Join us for a traditional plant workshop led by Azure Boure, Traditonal Plant Program Coordinator and member of the Suquamish Tribe. We will start with a plant trail walk through the late summer meadow and forest of IslandWood's campus. We will return to our garden kitchen (covered space) and make a traditional healing herbal salve infused with medicinal plant oils, which you will be able to take home. Children ages 8 years and up and an interest in the topic are welcome to attend, and need their own ticket too.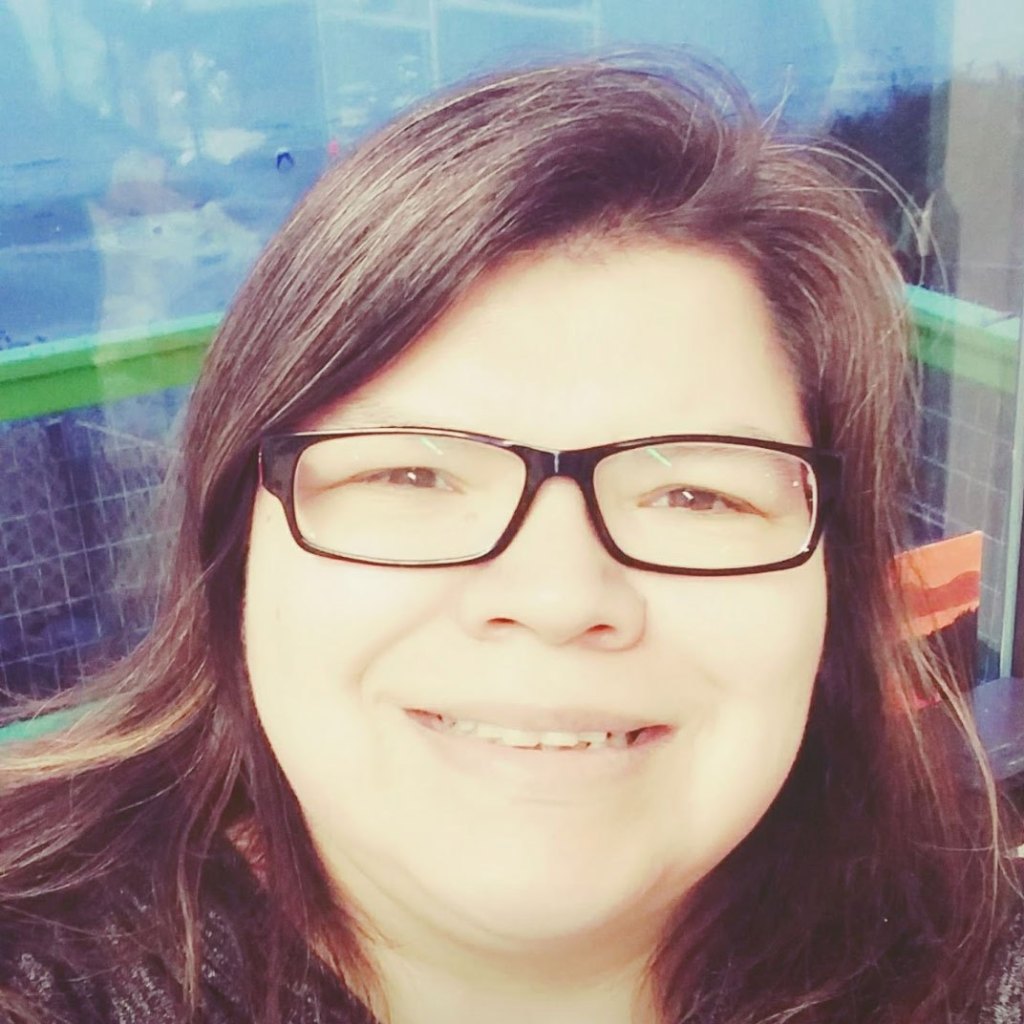 About Azure:
Azure Bleu Boure is a member of the Suquamish Tribe on the Port Madison Indian Reservation in Washington State. Azure has worked for her Tribe for over 20 years in various positions supporting many social services programs. Her passion for all things wild led her to taking classes on how to use plants as food and medicine. This turned into an internship working with her good friend Julia Bennett in the Suquamish Traditional Plants Program. Julia has since moved on and Azure currently holds the position of Suquamish Traditional Food and Medicine Program Coordinator. The program has changed focus to include traditional foods and food harvesting technologies.
Azure received her Bachelors in Native American Environmental Science in 2017 and completed a 90 hour intensive internship in 2019 allowing her to teach the Tend, Gather and Grow curriculum to her community. She enjoys teaching all ages with classes ranging from Head Start to the Elders but her favorite is teaching students from the tribal middle and high school Chief Kitsap Academy.
Azure is always willing to try new things, brings enthusiasm and loves to share her knowledge with the community. She has become a "go-to" person for not only her community but for other local tribes wanting to build similar programs. She is always willing to share her knowledge and emphasizing the importance of returning our traditional plants and medicines back into our daily lives.
We work to ensure that all reasonable accommodations are in place so that everyone can participate and learn during their time on our campus. All indoor spaces and many of our outdoor spaces and field structures were built and are continually maintained to meet ADA code, adhering to WAC 51-50.
If you have any questions, please contact our Community Programs Team at communityevents@islandwood.org  206.855.4300.