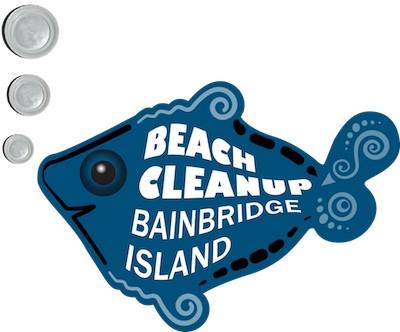 Calling all who love our shorelines and want to help make them healthier for people and wildlife! Sunday, September 20th, is the 5th annual Bainbridge Island Beach Cleanup! Registration is now open at sustainablebainbridge.org.
This year, we will be awarding prizes for the Craziest Piece of Trash, and for the coolest upcycle/artcycle of found beach trash!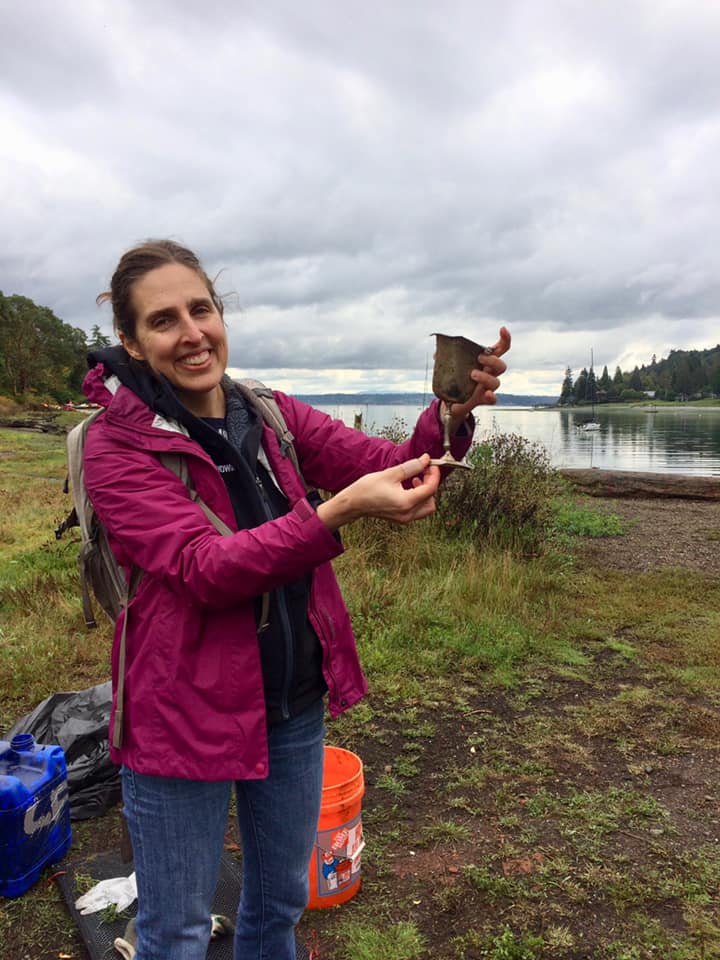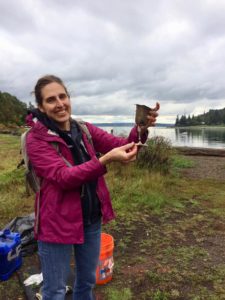 Trash travels – via inland waterways, storm drains, sewers, and on the wind, and eventually ends up on coasts and shorelines. If not removed, this debris will end up in the Pacific Ocean. Beach cleanups are a last line of defense – to prevent debris from causing harm to our oceans, to wildlife, to our coastal economies, and even to beach-goers (ouch!). Beach clean-ups work! At last year's International Coastal Cleanup Day, over 1 million volunteers collected 23 million pounds of trash.
Ocean Conservancy recommends that beach cleanup participants use their Clean Swell app, a fun and easy way to keep track of the trash you collect. The app is free and available to download on both iOS and Android systems.
If you don't have a smart phone or device to download the app, no problem! You can print off a paper data sheet here.
To learn more and register, click here!