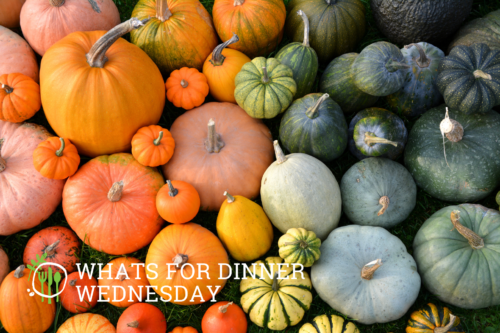 If you're like us, by Wednesday, you're wondering what to make for dinner. That's why we're thrilled to announce the launch of What's for Dinner Wednesday, a new program offering delicious to-go dinners each week!
Each Wednesday, our kitchen will offer a new entrée option, alongside a selection of a la carte options and beverages. Best of all, by ordering your Wednesday dinner, you're supporting our innovative environmental education programs!
Check out the Menu + Order Now!