This event is sold out, however, we have space in our Afternoon on the Trails event on April 24 and Springs Skills of a Naturalist: Wetland Ecology on April 28!
Spring is here and with the lengthening days, birds (including migrant birds) are singing their hearts out.  We birders focus primarily on identifying birds by plumage, colors and field markings during our outdoor explorations.  However, tuning your ear to bird's songs and vocalizations is a next-level way to land your id, even when visibility for birds is poor.  The trouble is, it can be tricky to learn as birds make a lot of vocalizations and many are similar to each other.  That's why we're so glad to welcome IslandWood naturalist and docent, Mark Salvadalena, who will teach you how to listen for key features in bird chatter and song to arrive at a proper ID – even without seeing the bird.
In this class we will cover:
How to identify common birds by the various sounds they make, and which birds have recently migrated to our area
How to use apps such as Merlin Bird ID, and community-science databases such as ebird.org, and tips on the best educational websites to continue your ornithological study
As always, we will explore the ways people approach deep nature study, reflection and have lots of time for questions and practice in the field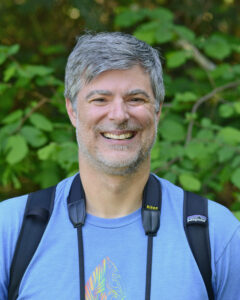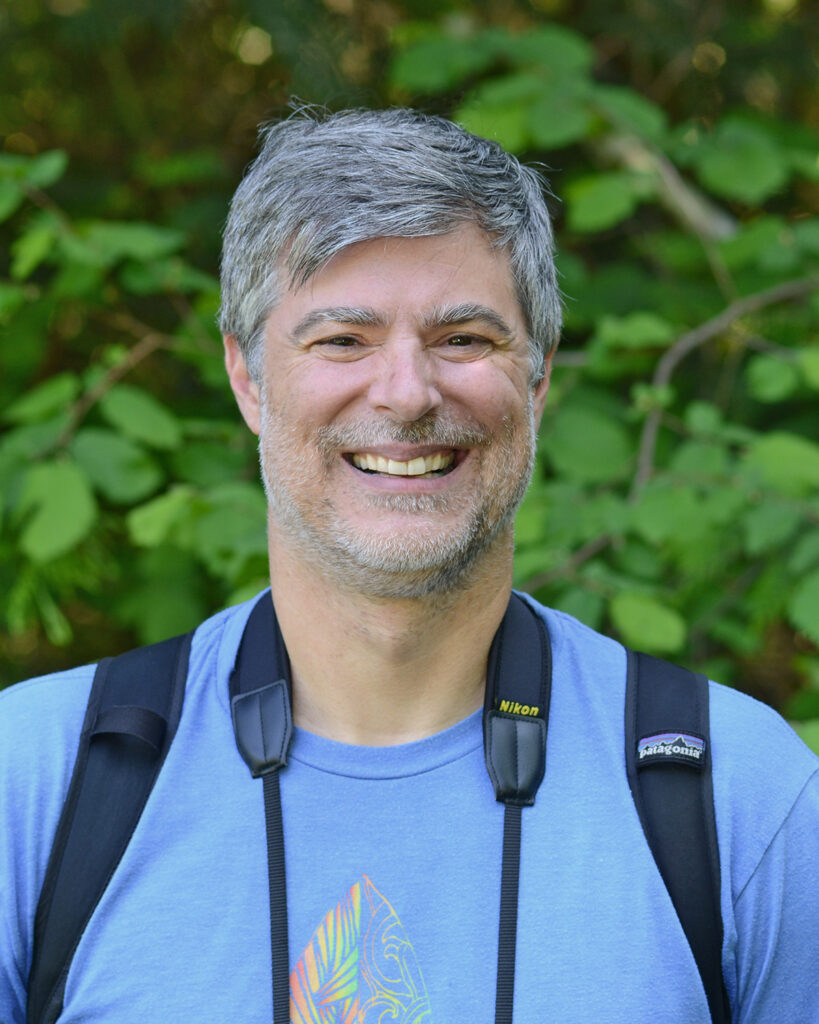 Mark Salvadalena is a recreation instructor with Bainbridge Island Parks. He has led bird walks for 15 years for organizations such as Olympic National Park, New York City Parks, and Seattle Audubon.