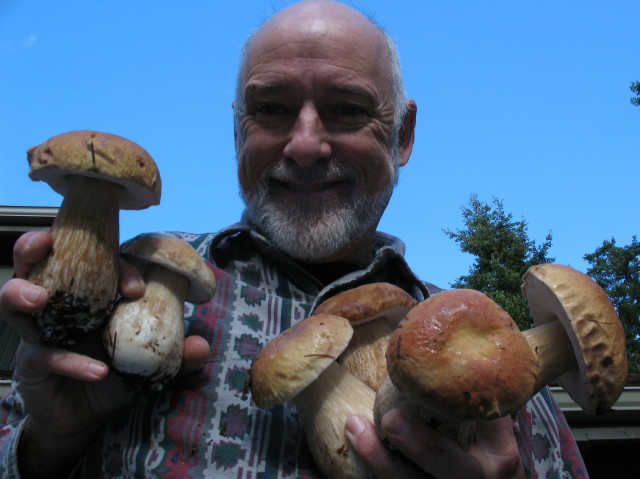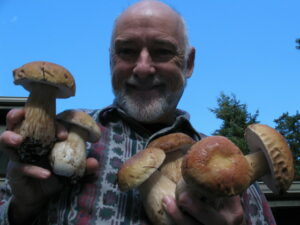 The fungi in our forests come in a variety of colors, shapes, textures, and, yes, even odors! Our local mushrooms are in season now and it is a great time to learn more about this fall highlight.
Join IslandWood naturalists and Andrew MacMillan from the Kitsap Peninsula Mycological Society for a virtual lecture, perfect for both beginning enthusiasts and experienced mycologists. We'll explore the fascinating natural history of the "fungus among us" in an entertaining and informative presentation, followed by time to discuss any of your fungi folklore and questions.
Interested in joining us for the Mushroom Mania hikes too? Register here.
Special thanks to Andrew and our friends at the Kitsap Peninsula Mycological Society and The Fletcher Bay Foundation.