AFTERNOON ECOLOGISTS MONDAYS BEGIN
February 1 @ 3:00 pm

-

5:00 pm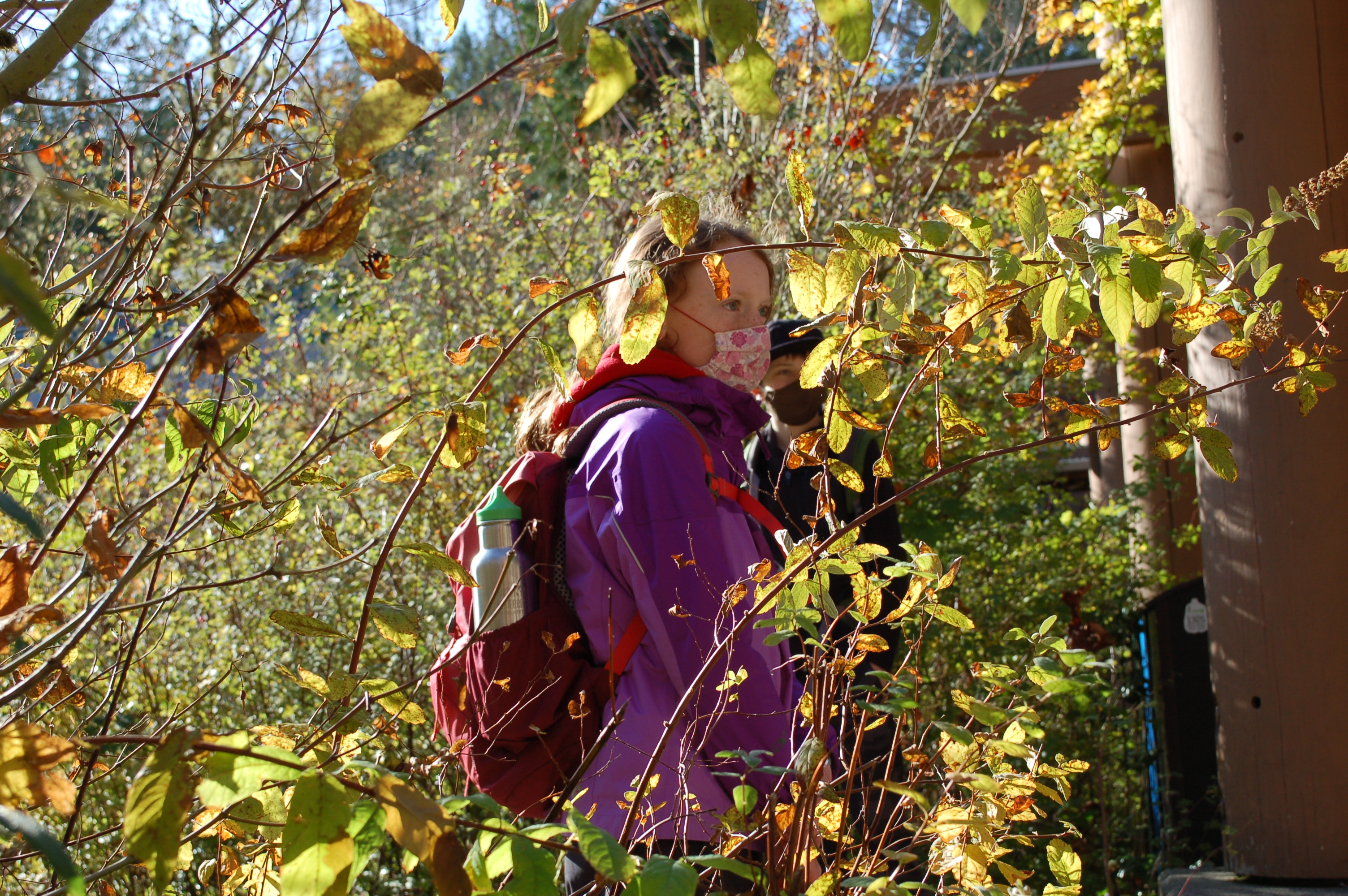 New this school year, Afternoon Ecologists is an in-person, outdoor program on our Bainbridge Island campus for students in 3rd – 6th grades!
Designed to align with Washington's 3rd – 6th grade science curriculum, this program is a fun, engaging opportunity for kids to safely connect with friends, deepen science knowledge, and strengthen problem-solving skills.
Led by current University of Washington Master's Students in Education and experienced staff instructors, the Afternoon Ecologists program gets students learning outside with peers while deepening their understanding of the impact science and engineering can have on their communities and the planet.
This 7-week program begins the week of February 1st and ends the week of March 19. We are offering sessions Monday – Friday afternoons, with each day of the week focused on a different theme. When registering, you will pick a day of the week (or more than one day of the week if you like!) that your child will participate in for seven consecutive weeks.
Mondays are all about water & watersheds! Ever wonder how a drop of rain gets from a pond to Puget Sound, and what that drop might encounter along the way? In our Monday sessions, get ready to investigate the journey that water takes as it moves through IslandWood and discover how crucial that journey is in shaping our ecosystem.